A documentary on Xiaogang Village, the birthplace of China's rural reform, was shown on China Central Television (CCTV) starting Monday night to celebrate the 40th anniversary of the country's reform and opening-up.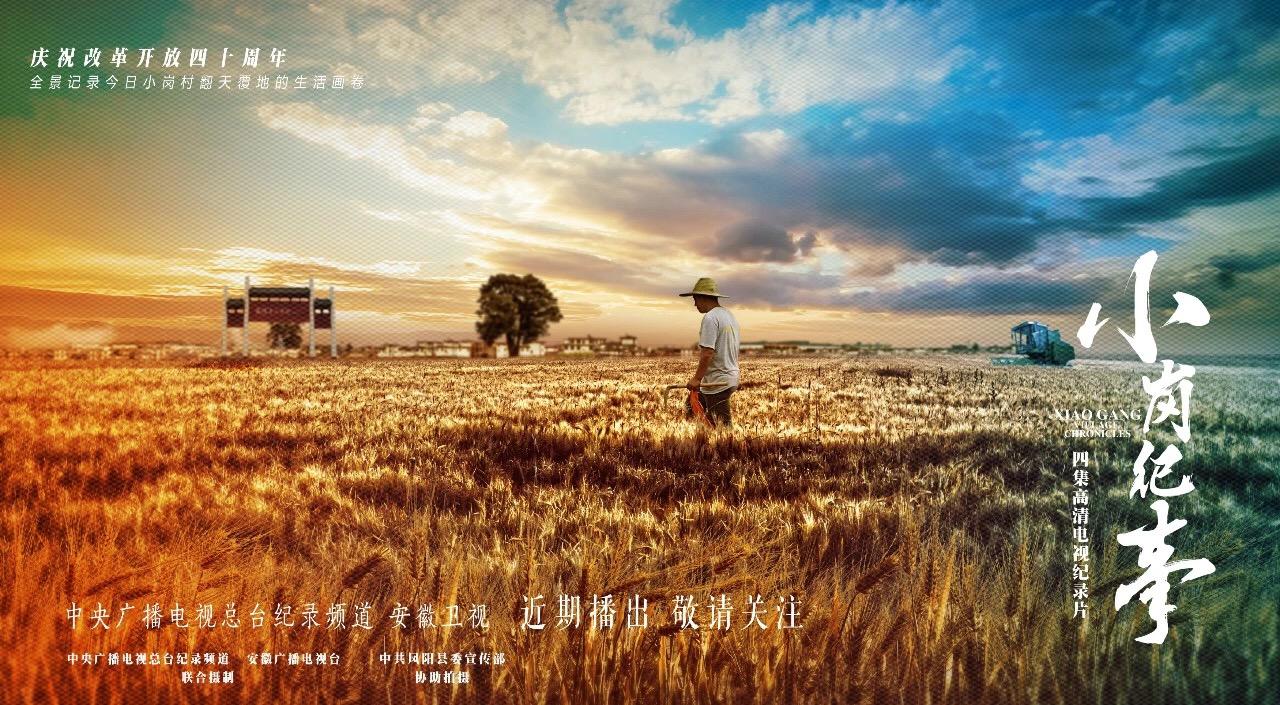 The documentary is comprised of four episodes, each 50 minutes in length, telling of the life of Xiaogang people and displaying their spirit of innovation, hard work and self-reliance.
The documentary is being broadcasted on CCTV9, the documentary channel of the state TV programs producer, and will continue to be on the air until Thursday. In more than 300 days of filming, three working teams of 11 people lived in the village and followed the daily lives of ordinary Xiaogang people.
Xiaogang Village, which falls under jurisdiction of Fengyang, east China's Anhui Province, became well-known in 1978 after 18 of its farmers made a secret pact to resist the country's egalitarian agricultural system. The pact meant that after the farmers handed a certain percentage of their produce to the government, they were able to keep the rest of the harvest from their contracted land for themselves. Owning their own fields gave farmers enthusiasm to carry out intensive farming.
The family land contract responsibility system that derived from Xiaogang was spread nationwide. Xiaogang has since been credited for the start of China's rural reform.