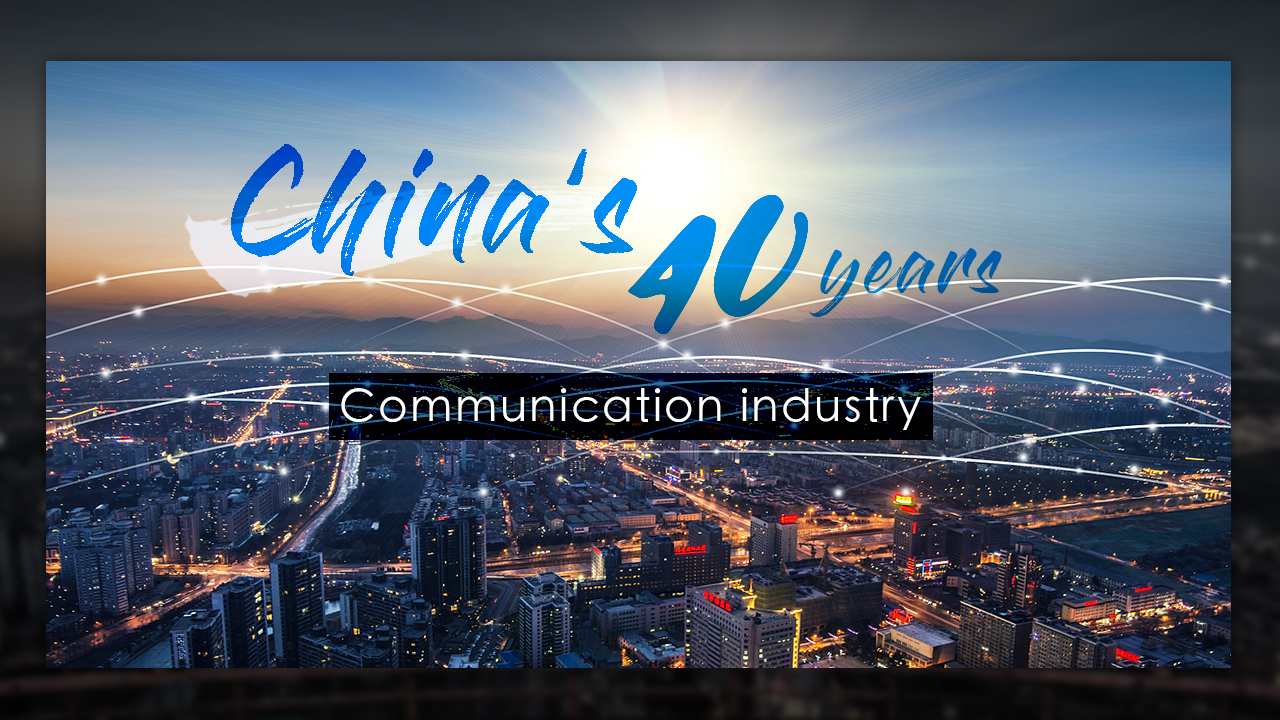 From communication services to mobile and Internet technology, China has made great strides in the communications industry in the past 40 years, according to a report published by the National Bureau of Statistics (NBS).
Since 1978, the capacity of China's communications infrastructure has increased many folds. The mobile communication technology rose from virtual nonexistence to being at the forefront of innovation, making China home to the world's largest coverage of 4G network and a world-leading 5G market.

The number of fixed-line telephone users saw a rapid growth in the last four decades, and mobile phone usage exploded in just 30 years.
The expansion of Internet penetration has been a catalyst to e-commerce ventures and new Internet-based business models.
Mobile payment apps like Alipay, by Chinese e-commerce tech giant Alibaba, and Wechat Pay, owned by Tencent, have leapfrogged credit and debit cards in China.
The volume of mobile payments totaled 81 trillion yuan (about 12.77 trillion U.S. dollars) as of October 2017, the world's largest, official data show.
The ride-hailing industry in China is already worth 30 billion U.S. dollars, more than the rest of the world combined, and it could more than double in size by 2020, according to a report by consulting firm Bain & Company.
These platforms, integrating Internet technology and social resources, revolutionized people's way of life in many aspects and created new growth engines for the national economy.