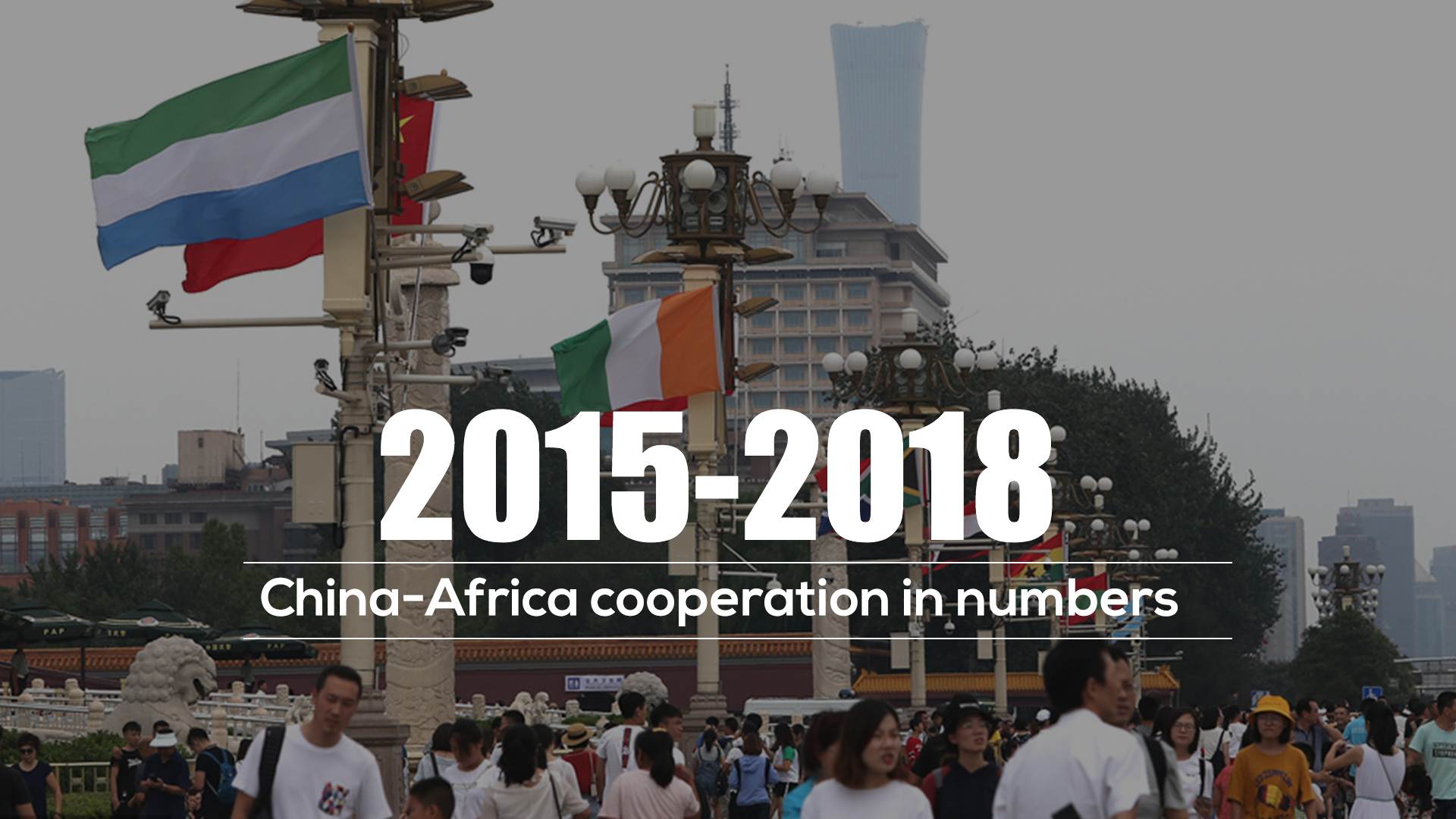 In the past three years, China and Africa have worked together and ensured positive achievements, following the five principles of cooperation for common, intensive, green, safe and open development, said Chinese State Councilor and Foreign Minister Wang Yi.
He made the comments at the 7th Ministerial Conference of the Forum on China-Africa Cooperation (FOCAC) on Sunday while elaborating upon the achievements made after the implementation of the consensus reached at the Johannesburg Summit of the FOCAC.
At the Johannesburg summit in 2015, Chinese President Xi Jinping announced to lift the China-Africa relationship to a comprehensive strategic cooperative partnership.
In support of the historic progress, African leaders endorsed Xi's appeal to strengthen the five "major pillars" of political equality and mutual trust, win-win economic cooperation, mutually enriching cultural exchanges, mutual assistance in security, and solidarity and coordination in international affairs.
The two sides also agreed to carry out 10 major cooperation plans in the areas of industrialization, agricultural modernization, infrastructure construction, financial services, green development, trade and investment facilitation, poverty reduction and public welfare, public health, people-to-people exchanges, and peace and security.
Three years have passed, how have those proposals fared? Well, numbers and facts talk.

President Xi is expected to announce new plans for China-Africa cooperation at the 2018 Beijing Summit of the FOCAC scheduled for September 3 and 4.