The Forum on China-Africa Cooperation (FOCAC) 2018 Beijing Summit is scheduled for Sept. 3-4 in the Chinese capital.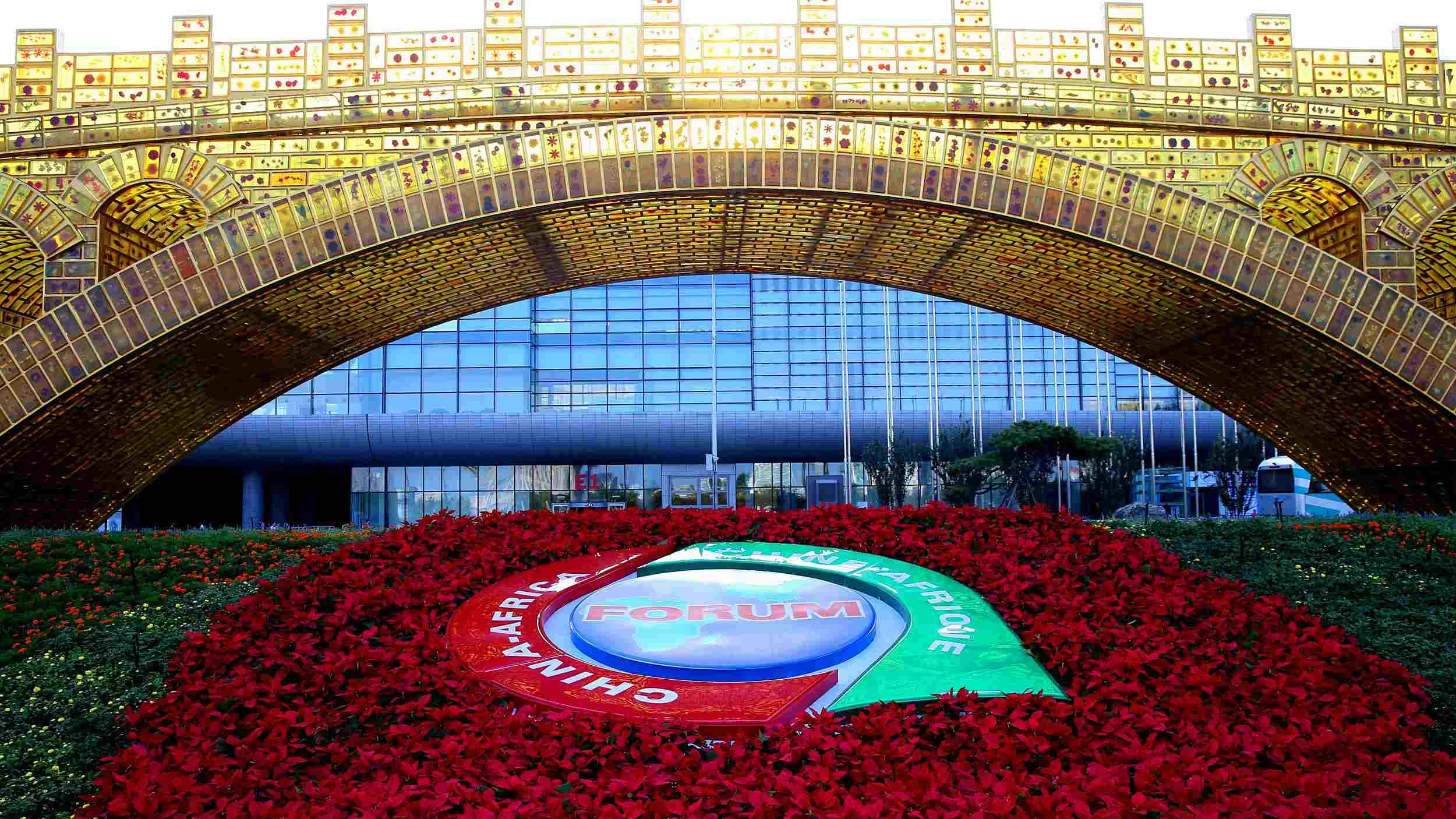 Established 18 years ago in Beijing, the FOCAC has achieved fruitful results and has become a significant mark of China-Africa cooperation.
Here is a quick look at the ministerial conferences of the FOCAC. Consultation mechanism
The Ministerial Conference is held every three years, alternately in China and an African country.
Moreover, the Senior Officials Follow-up Meeting and the Senior Officials Preparatory Meeting for the Ministerial Conference altogether contribute to the three-level mechanism.
Various sub-forums have also been established within the framework of the FOCAC, such as the China-Africa People's Forum and China-Africa Young Leaders Forum.
FOCAC summit
So far, China and Africa have upgraded both the third and sixth Ministerial Conferences to FOCAC Summits, in view of the needs of expanding China-Africa relations.
The 2006 Beijing Summit decided that political consultations between Chinese and African foreign ministers be held on the sidelines of UN General Assembly sessions during the year after each Ministerial Conference.
Upgraded China-Africa relations
During the Johannesburg Summit in 2015, China and the participating African countries unanimously agreed to upgrade China-Africa relations to a comprehensive strategic cooperative partnership.
On the upcoming Beijing Summit, Chinese State Councilor and Foreign Minister Wang Yi said at a press conference last Thursday, "We believe that with the joint efforts of China and Africa, the Beijing summit will be a great success and establish a new historical monument of China-Africa friendly cooperation."