Xihaigu, one of China's most impoverished areas located in northwest China's Ningxia Hui autonomous region, on Monday saw its last impoverished county removed from the national poverty list.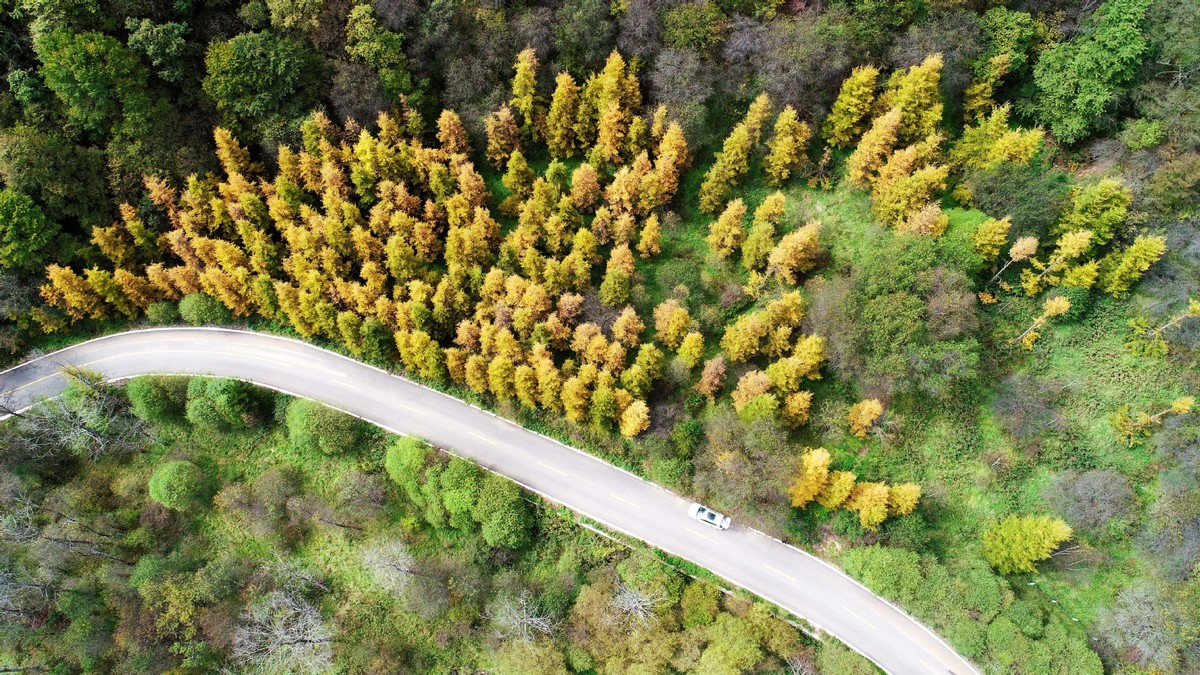 Forests cover once-barren mountains in the Xihaigu area of the Ningxia Hui autonomous region. [Photo/Xinhua]
The victory is another landmark in China's campaign to eradicate absolute poverty by the end of 2020, as the area used to be plagued by grinding poverty.
The region includes seven poverty-stricken counties and two districts in southern and central Ningxia, under the administration of three cities: Guyuan, Zhongwei and Wuzhong. They are Yuanzhou district, Xiji county, Longde county, Pengyang county, Jingyuan county, Haiyuan county, Tongxin county, Yanchi county, and Hongsipu district.
According to historical records, Xihaigu used to be an oasis along the ancient Silk Road, lush in forests and grasslands with vast expanses of fertile lands.
Since the Song Dynasty (960-1279), however, Xihaigu has gradually deteriorated into a drought-ridden and barren land due to climate change, wars, excessive logging, and reclamation for farming. In the Qing Dynasty (1644-1911), it was already known nationwide for extreme poverty.
For much of the 20th century, over 80 percent of the area's population lived in poverty.
In 1982, China launched a poverty reduction campaign targeting Xihaigu and two other areas in neighboring Gansu Province, allocating 200 million yuan (about US$30 million) each year in the following decade as a special fund to support development there. It set the example for China's future massive anti-poverty campaign, focussing on development goals.
Over the next 30 years, Ningxia has launched six large-scale relocations, moving some 1.23 million people from Xihaigu to more habitable areas.
The central government also kept channeling funds and other assistance into the region to boost animal husbandry and farming of more lucrative crops like mushrooms, daylilies and asparagus, as well as setting up over 300 workshops that employ mostly women.
Official data shows the population living in poverty in Ningxia, most of whom were from Xihaigu, decreased from 1.19 million in 1982 to 18,800 at the end of 2019.
Xihaigu's natural environment is also in recovery, thanks to large-scale afforestation. Statistics show that the forest coverage rate in Guyuan city increased from 1.4 percent in the 1970s to 28.4 percent in 2019, and the vegetation coverage rate exceeded 70 percent.