Media outlets are important drivers of introducing and building strong brand images, said Guo Weimin, vice minister of the State Council Information Office of China.
Guo made the remark during his speech at the 2017 China Brand Forum in Beijing on Dec. 22.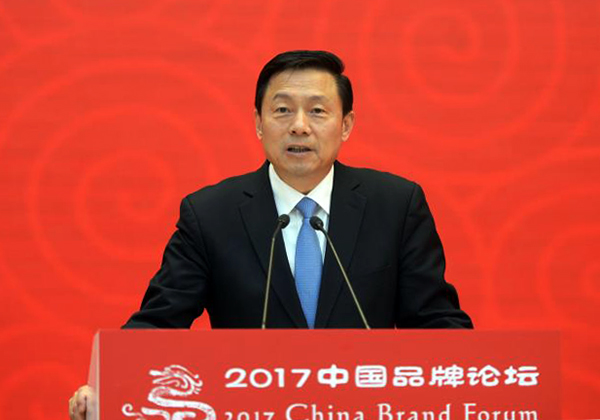 He said that global market competition is now revolving around major brands, and that media outlets should play its natural role in helping to build strong and reliable brands recognized by the customers.
"For Chinese brands to grow stronger and compete with foreign brands, both traditional and new media platforms should engage in diverse and targeted introduction and marketing," he said.
During the process, he suggested media outlets should tell stories behind the brand, explore its cultural content, and focus more on introducing Chinese brands to the outside world.