Energy in China's New Era
Energy in China's New Era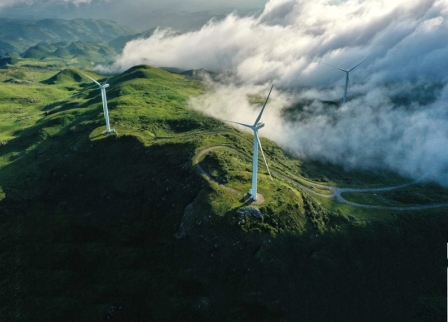 China's energy strategy in the new era endeavors to adapt to domestic and international changes and meet new requirements. China will continue to develop high-quality energy to better serve economic and social progress, support the Beautiful China and Healthy China initiatives, and build a clean and beautiful world.
Energy in China's New Era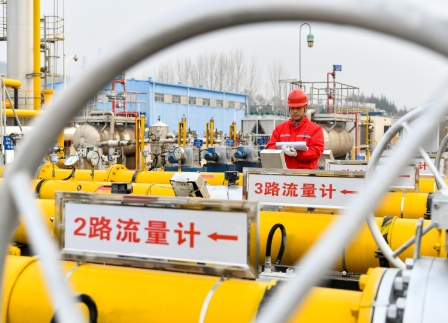 China is committed to driving an energy revolution. As a result, major changes have taken place in the production and use of energy and historic achievements have been realized in energy development. Energy production and consumption are being optimized, energy efficiency has increased significantly, and energy use has become more convenient for both work and life.
Energy in China's New Era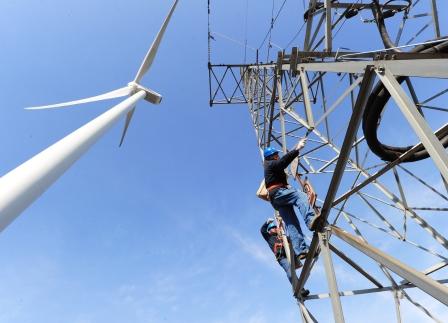 China perseveres with its fundamental national policy of conserving resources and protecting the environment. Prioritizing energy saving, it understands that energy conservation means increasing resources, reducing pollution, and benefiting humanity, and exercises energy saving throughout the whole process and in all areas of economic and social development.
Energy in China's New Era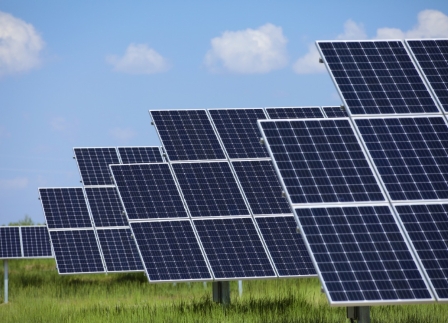 Proceeding from its basic national conditions and current stage of development, China gives priority to eco-environmental conservation and pursues green development. It seeks growth while protecting the environment, and believes that a sound eco-environment better facilitates growth.
Energy in China's New Era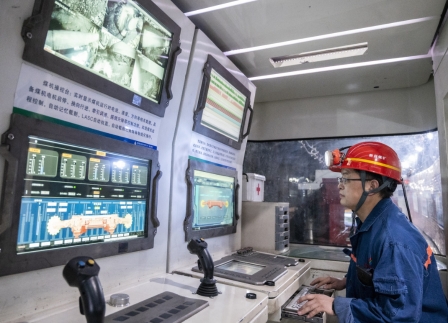 China has seized the opportunities presented by the new round of scientific and technological revolution and industrial transformation. In the energy sector, it has implemented a strategy of innovation-driven development to increase its capacity for scientific and technological innovation and address major issues and challenges.
Energy in China's New Era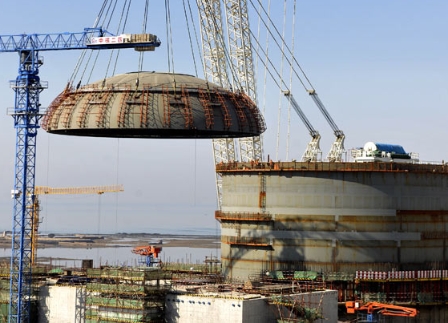 China will fully leverage the decisive role of the market in allocating energy resources, and ensure the government better play its part in this regard. It will extend market-oriented reform in key areas and on vital issues to remove institutional barriers, solve the problem of an incomplete market system, provide strong institutional guarantees for China's energy security and boost the high-quality development of the energy sector.
Energy in China's New Era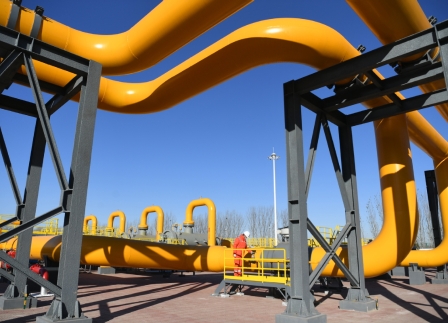 China bases international cooperation on the principle of mutual benefit and win-win results while embracing the concept of green development. It is endeavoring to ensure energy security in an open environment, open its energy sector wider to the world, promote high-quality Belt and Road cooperation, actively engage in global energy governance, guide global cooperation in climate change, and build a global community of shared future.
Energy in China's New Era