China and the World in the New Era
China and the World in the New Era
China and the World in the New Era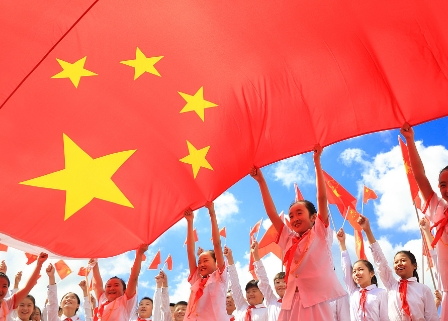 China is a large country with a 5,000-year-old civilization. Over a long period of history, it ranked among the most advanced countries in the world. In modern times, China was reduced to poverty and weakness, threatened by domestic strife and foreign aggression, and even confronted with complete demise. Through unrelenting struggle, the Chinese dream of prosperity and rejuvenation for their country, and happiness for the people.
China and the World in the New Era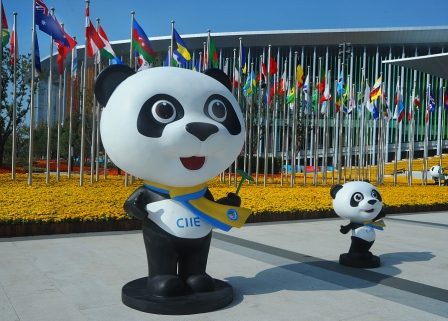 To realize national prosperity, rejuvenation, and people's happiness is a dream shared by the Chinese with peoples of other countries. Rather than a threat or challenge, China's development is an opportunity for the world.
China and the World in the New Era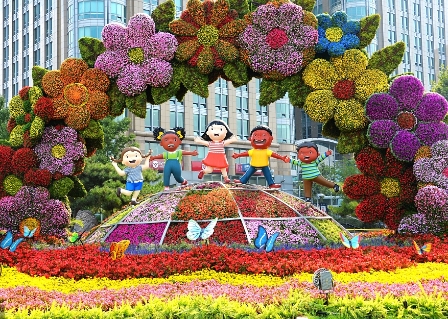 Peace and development remain the underlying themes of our times. However, the world is facing many new problems and challenges. Unilateralism, protectionism, hegemonism, and power politics are some of the major factors affecting world peace and stability.
China and the World in the New Era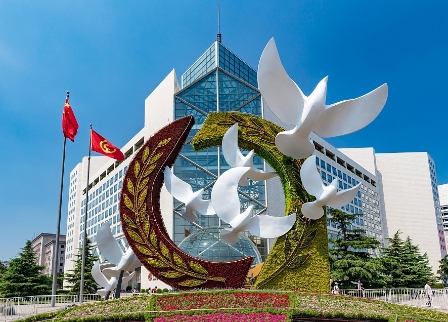 China cannot develop in isolation from the rest of the world, nor can the world as a whole maintain peace, development, prosperity and stability without China. China will do well only when the world does well, and vice versa.
China and the World in the New Era