China's National Defense in the New Era
China's National Defense in the New Era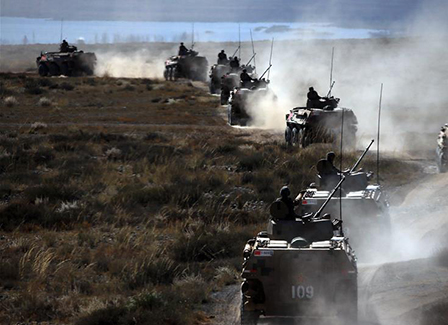 The world today is undergoing profound changes unseen in a century. As economic globalization, the information society, and cultural diversification develop in an increasingly multi-polar world, peace, development and win-win cooperation remain the irreversible trends of the times. Nonetheless, there are prominent destabilizing factors and uncertainties in international security. The world is not yet a tranquil place.
China's National Defense in the New Era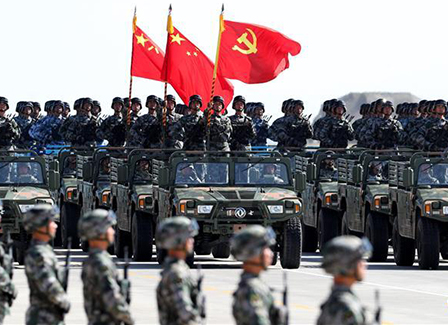 The socialist system of China, the strategic decision to follow the path of peaceful development, the independent foreign policy of peace, and the best of cultural traditions – considering peace and harmony as fundamentals – determine that China will pursue a national defense policy that is defensive in nature.
China's National Defense in the New Era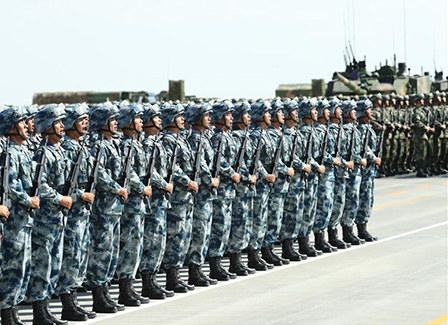 In the new era, to meet the strategic demands of national security and development, China's armed forces firmly implement the missions and tasks entrusted by the CPC and the people. They endeavor to provide strategic support for consolidating the leadership of the CPC and the socialist system, safeguarding national sovereignty, unity and territorial integrity, protecting China's overseas interests, and promoting world peace and development.
China's National Defense in the New Era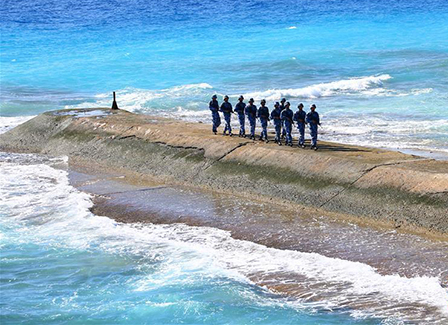 In the new era, China is advancing defense and military modernization across the board and deepening reform in national defense and armed forces in all respects, with a focus on removing institutional barriers and solving structural and policy-related problems to adapt to the trends of worldwide RMA and the demands of national security. Historic strides have been made in strengthening the armed forces.
China's National Defense in the New Era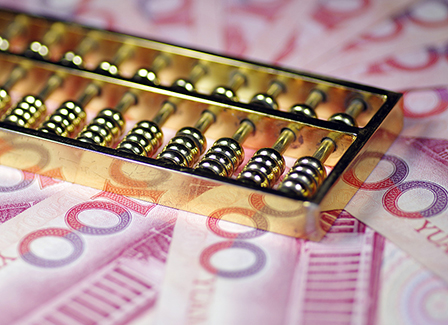 Following the principle of building the armed forces through diligence and thrift, China takes into consideration the development of the economy and the demands of national defense, decides on the appropriate scale and composition of defense expenditure, and manages and applies these funds in accordance with law.
China's National Defense in the New Era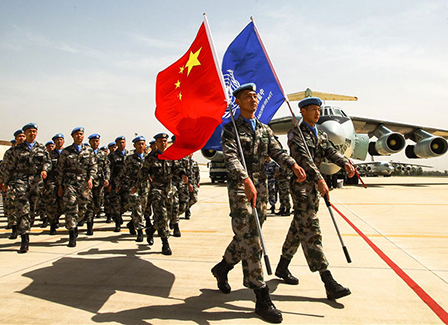 China's armed forces have responded faithfully to the call for a community with a shared future for mankind. They are actively fulfilling the international obligations of the armed forces of a major country, comprehensively promoting international military cooperation for the new era, and striving for a better world of lasting peace and common security.
China's National Defense in the New Era
China's National Defense in the New Era