Fighting COVID-19: China in Action
Fighting COVID-19: China in Action
Fighting COVID-19: China in Action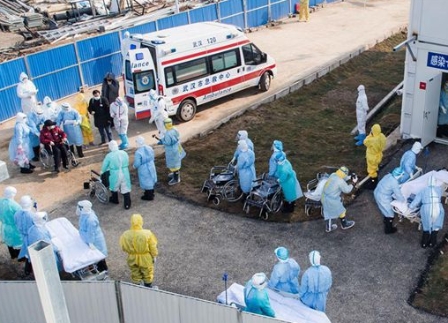 The Communist Party of China (CPC) and the Chinese government have addressed the epidemic as a top priority, and taken swift action. General Secretary Xi Jinping has taken personal command, planned the response, overseen the general situation and acted decisively, pointing the way forward in the fight against the epidemic.
Fighting COVID-19: China in Action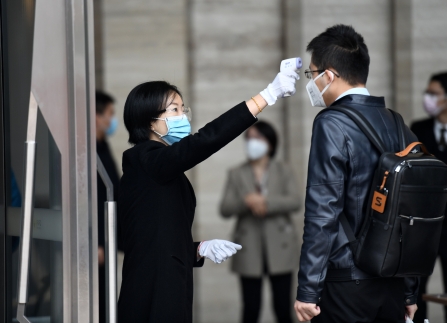 The coronavirus caught China unawares. Putting people's lives and health first, the Chinese government has acted swiftly to fight the virus and provide medical treatment for patients. It has adopted the most thorough, rigorous and comprehensive prevention and control measures, enforced quarantine and isolation on a scale never seen before, and mobilized medical resources across the country.
Fighting COVID-19: China in Action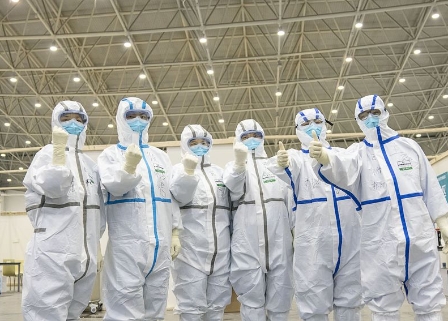 Facing the sudden onslaught of a previously unknown virus, China has put the people's interests first – nothing is more precious than people's lives. It has rapidly mobilized the manpower and resources of the whole nation and done everything possible to protect the lives and health of its people.
Fighting COVID-19: China in Action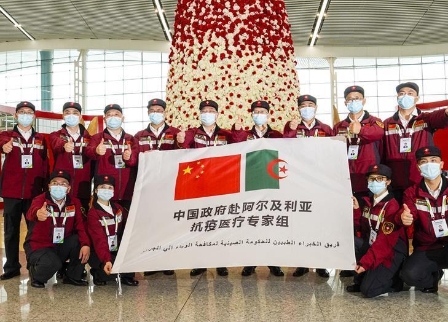 China believes that all countries should make the choice that is right for the interests of all humanity and the wellbeing of our future generations. Upholding the vision of a global community of shared future, we should support each other and join hands to contain the spread of the virus, and protect the health and wellbeing of people across the globe.
Fighting COVID-19: China in Action