China and the World Trade Organization
China and the World Trade Organization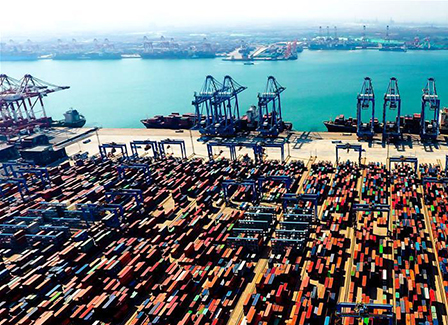 Since China acceded to the World Trade Organization in 2001, it has made continued efforts to improve its socialist market economy system, further align its policies with multilateral trade rules in all areas, honor its commitments on opening trade in goods and services, and strengthen intellectual property rights (IPR) protection.
China and the World Trade Organization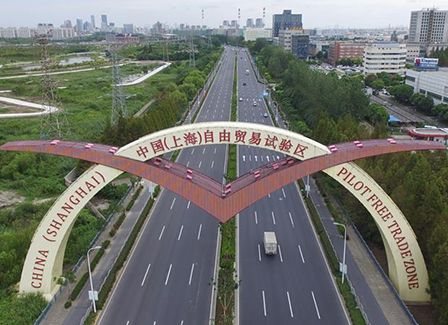 The multilateral trading system with the WTO at its core is the cornerstone of international trade, and has been playing a pivotal role in promoting global trade and building an open world economy. Since its accession to the WTO, China has firmly supported the multilateral trading system, participated in all aspects of WTO work.
China and the World Trade Organization
From its WTO accession in 2001 to the Belt and Road Initiative in 2013, China has embraced the world with open arms, made a significant contribution to promoting international trade and increasing global wellbeing, and become a key anchor and driver for the world economy.
China and the World Trade Organization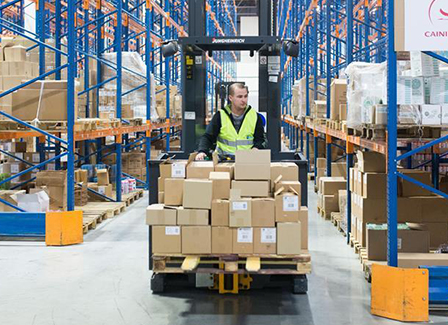 Fulfilling China's WTO commitments has never been the end point of its opening-up. In the face of the overwhelming trend of economic globalization and its winding path, China keeps pace with the times, takes firm steps to expand opening-up, and makes continuous efforts to open up in a more comprehensive, profound and diversified way, with a view to achieving greater mutual benefit and win-win outcomes.
China and the World Trade Organization